Remember what shopping is really about? Find bulk foods, fresh fruits, home decor and furniture…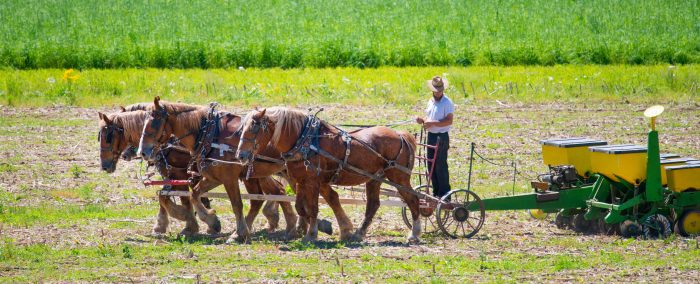 Things are different here. The pace is a little slower. Everything, from food to the furniture, is made the old-fashioned way. Step away from the routine of everyday life and experience Ohio's Amish Country in Walnut Creek.
There are no upcoming events.
Featured
Our farm may be nestled in Walnut Creek, Ohio, but we are home to more than 500 animals from six different continents.

Nestled in the picturesque backdrop of Walnut Creek, Ohio, The Wallhouse Hotel is an upscale, modern-style hotel with a crisp, refreshing decor.

From bulk foods to fresh meats and cheeses, at Walnut Creek Cheese, fresh is at the top of the list for each product.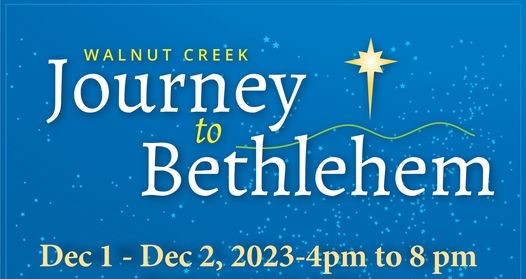 Walnut Creek's
journey to bethlehem
Friday, December 1 and Saturday, December 2
4:00pm – 8:00pm
Join us in Walnut Creek as we celebrate the reason for the season.
Watch for the stars to guide you and enjoy the thousands of luminaries lining the streets in Walnut Creek and at the Farm at Walnut Creek, where the live nativity can be found.
Find your way to Walnut Creek
Walnut Creek is centrally located in Ohio's Amish Country, about two hours from Cleveland, Columbus and Pittsburgh. We're easily accessible by I-77 from the east, Route 30 from the North and Route 62 from the south.
Get Directions | Map of Walnut Creek