The Commercial & Savings Bank
Community banking with the products, service and tools you want! We are a local, independent community bank headquartered in the county seat of Millersburg since 1879 with our Walnut Creek Banking Center being a vital part of this community for close to 50 years. We attribute our longevity and continued success to the fact that we share the core values of the communities we serve – hard work, integrity, service and performance. Our people are professionally equipped and empowered to create solutions aimed at helping our customers reach their goals and enjoy financial well-being. CSB is committed and focused on providing outstanding financial products and services to the communities we serve.
Our uniqueness comes from our commitment to providing noticeably different service while striving to deliver progressive and competitive products, services and tools. Our goal is to partner with our customers and communities in a positive way to make lives better.
As a community Bank, we feel a great responsibility and pride in being involved with local schools, nonprofit organizations and civic groups throughout the areas we serve. Our CSB associates and board of directors spend many hours each year volunteering and working with these local groups. We get involved because we want to! We're proud to support the efforts of those who work to create a better world around us.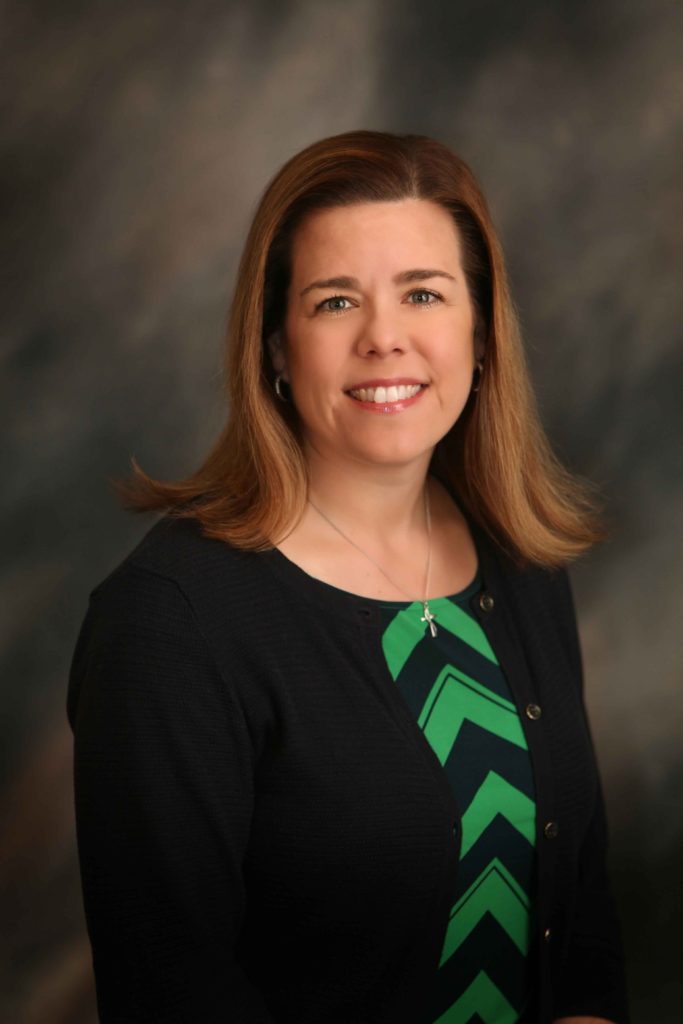 CSB Walnut Creek Hours:
Monday to Thursday:  8:30 am – 5:00 pm
Friday: 8:30 am - 6:00 pm
Saturday: 8:30 am – 12:00 pm
Drive-thru opens at 8:00 am Monday - Saturday
ATM available at this location
Learn more about The Commercial & Savings Bank at csb1.com or visit with Banking Center Manager, Molly Mohr.